Beyond Grant
Beyond Grant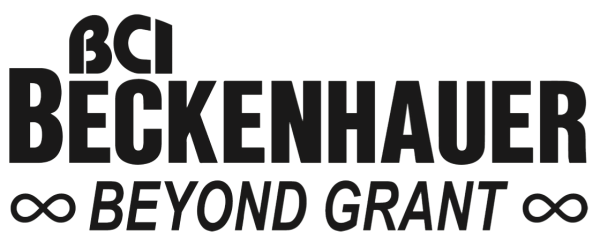 Vision
We will make a long-lasting, positive impact in the communities in which we live, work & play.
Mission
We will provide financial and service-based assistance to impactful causes our team deems worthy.
Values
We are committed to being engaged in fulfilling these duties by:
Cultivating Teamwork
Building Comradery
Encouraging Personal Engagement • Maintaining an awareness of Legacy Management
The Process
Grant applications will be reviewed and considered quarterly. The selection committee will review all applications and may request additional information. We cannot guarantee that every grant proposal will be funded, or that you will receive the full amount you requested.
What We Fund
We support causes that provide sustainable and long-lasting benefit to the community
We advocate for strong families
We prioritize mental and physical health • We support strengthening our communities and our surrounding environment
---

At Beckenhauer Construction we value people over projects. We value every relationship – with clients, sub-contractors, and community members alike. BCI employees have a clear sense of pride in the work we do and the support we offer in Nebraska's hometown. We know that together we are building a greater Nebraska!

---

Quarterly deadlineS
January 1 | April 1 | July 1 | October 1