Building is hard but fun!
Building is hard but fun!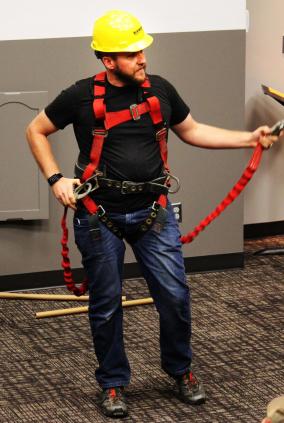 We are proud to have so many great people here at Beckenhauer Construction, Inc. that have the skills to build our company and a passion to build our communities. Our very own Jan Michael Beran was able to speak to Royal Family KIDS - Lancaster County about what a builder does and how these at-risk girls and boys can prepare themselves for an exciting career transforming skylines. The key message from Jan Michael's talk was: building is hard, but fun; work hard in school; learn to work together; and we need more women in construction in order to tackle the challenges our industry faces.